Why Choose Cremation?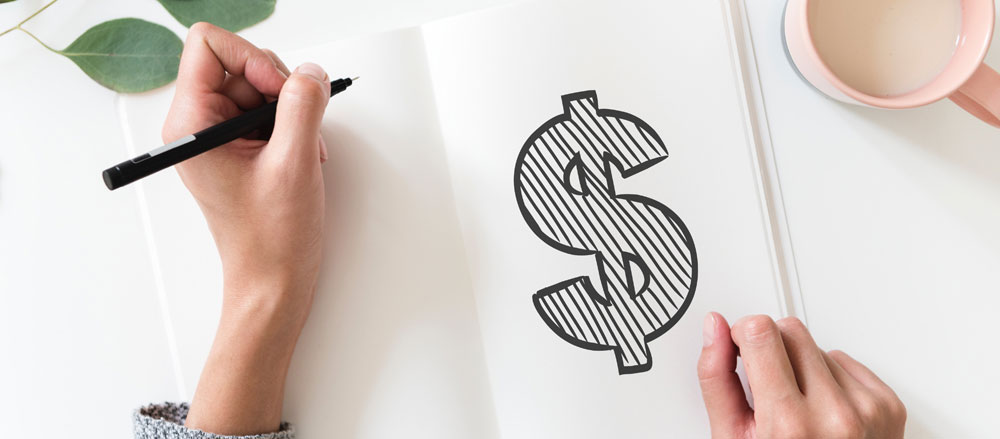 For the first time, more Americans are choosing cremation than burial, according to a 2017 report by the Cremation Association of North America. That number is expected to increase. Why are more Americans making the decision to choose cremation? The answer lies in several economic, demographic, social, and religious factors.
Cost
Cremation is one-third – or less – the cost of traditional burial, which requires a casket, embalming, burial plot, and other additional expenses.
When you or your loved ones choose cremation, it simplifies the choices a family would be required to make for a traditional funeral service, at an already difficult time.
Mobile Population
After affordability, experts view this as the biggest factor in the growing popularity of cremation: More Americans are moving away from their hometowns, and from family burial plots. With so many Americans relocating, cremation has become a practical and cost-effective alternative to traditional burial.
Religious Acceptance
For many religions, cremation is becoming more acceptable as an alternative to traditional burial. While some still prefer burial, faiths that once prohibited cremation no longer consider it unacceptable or a violation of beliefs.
Range of Options
Americans are living busy lives and, as mentioned earlier, often live far from family and friends. This can sometime make it difficult to plan and carry out a traditional burial service. For that reason, cremation offers portability and greater flexibility in memorial services in a way that traditional burial can't match. In contrast to a traditional service, cremation can be performed immediately, and the memorial service can be held at any time, even weeks later. For these reasons, many families choose direct cremation, while other families hold services to accompany the cremation.
Environmental Impact
About 3 million Americans die each year, according to the Centers for Disease Control and Prevention. Cremation allows for an environmentally friendly option, using fewer resources, such as land and burial items.
It's become increasingly popular to plan cremation arrangements in advance. Read about the benefits of preplanning.